StateAndFederalBids.com does not support this browser
Your current browser is IE Version 7 or lower.
Please upgrade to: IE 8 or 9, Firefox, Safari, or Google Chrome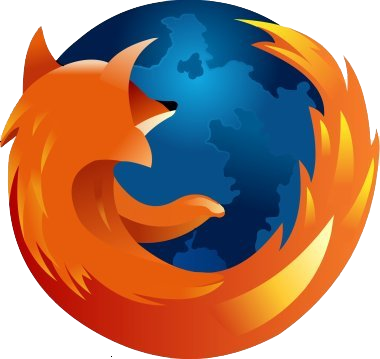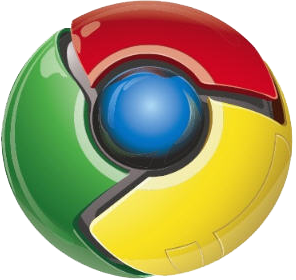 SEARCH RESULTS
Not the Results You Wanted?
MODIFY SEARCH
Or Call (866) 459-8947 for help refining your search and account preferences.
Rhode Island Government Bids & RFP's
StateAndFederalBids.com tracks the Rhode Island government bids from its 39 municipalities. We also cover jails, water and airport authorities, universities and schools.
| | |
| --- | --- |
| Login your account to download your results as a PDF | |
Denotes bidding opportunities that have been amended
Rhode Island - US

Agency
Bid Type
Due Date
As PDF
Lease of Space, Department of Corrections


53

- Real Estate and Rental and Leasing
(to see the full NAICS category code login or upgrade)
login to see
State/Local Bids
Sep. 09, 2016
Re-Development of Riverside Square Site


53

- Real Estate and Rental and Leasing
(to see the full NAICS category code login or upgrade)
login to see
State/Local Bids
Oct. 02, 2016
Removal of Diatomaceous Earth


56

- Administrative and Support and Waste Management and Remediation Services
(to see the full NAICS category code login or upgrade)
login to see
State/Local Bids
Sep. 26, 2016
SOLID WASTE DISPOSAL BAGS


42

- Wholesale Trade
(to see the full NAICS category code login or upgrade)
login to see
State/Local Bids
Sep. 14, 2016
Solid Waste Removal/Dumpster Service


56

- Administrative and Support and Waste Management and Remediation Services
(to see the full NAICS category code login or upgrade)
login to see
State/Local Bids
Sep. 07, 2016
Emergency Repairs to Bridges


23

- Construction
(to see the full NAICS category code login or upgrade)
login to see
State/Local Bids
Aug. 31, 2016
Roof Replacement


23

- Construction
(to see the full NAICS category code login or upgrade)
login to see
State/Local Bids
Sep. 06, 2016
Camera System Service


56

- Administrative and Support and Waste Management and Remediation Services
(to see the full NAICS category code login or upgrade)
login to see
Federal Prebids
Sep. 19, 2016
Fire Damper and Fire Stop Hole Repair


56

- Administrative and Support and Waste Management and Remediation Services
(to see the full NAICS category code login or upgrade)
login to see
Federal Prebids
Sep. 05, 2016
40' STORAGE CONTAINER


49

- Transportation and Warehousing
(to see the full NAICS category code login or upgrade)
login to see
State/Local Bids
Sep. 19, 2016