StateAndFederalBids.com does not support this browser
Your current browser is IE Version 7 or lower.
Please upgrade to: IE 8 or 9, Firefox, Safari, or Google Chrome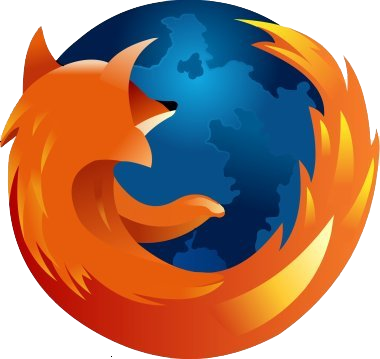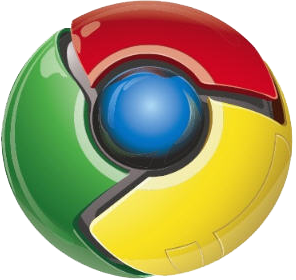 SEARCH RESULTS
Not the Results You Wanted?
MODIFY SEARCH
Or Call (866) 459-8947 for help refining your search and account preferences.
Bids in the Consulting: Advertising and Marketing category are best suited for government vendors who manufacture, produce or sell Advertising and Marketing related goods and services and similar products.
| | |
| --- | --- |
| Login your account to download your results as a PDF | |
Denotes bidding opportunities that have been amended
Virginia - US

Agency
Bid Type
Due Date
As PDF
Forecast Market Analysis


Category

- Consulting: Advertising and Marketing
(to see the full NAICS category code login or upgrade)
login to see
Federal Prebids
Aug. 27, 2016
MCM Banners


Category

- Consulting: Advertising and Marketing
(to see the full NAICS category code login or upgrade)
login to see
Federal Bids
Sep. 19, 2016
Underground Facilities Locating and Marketing Services


Category

- Consulting: Advertising and Marketing
(to see the full NAICS category code login or upgrade)
login to see
State/Local Bids
Aug. 25, 2016



Washington - US

Agency
Bid Type
Due Date
As PDF
FLU Media Campaign


Category

- Consulting: Advertising and Marketing
(to see the full NAICS category code login or upgrade)
login to see
State/Local Bids
Sep. 13, 2016
Rebranding


Category

- Consulting: Advertising and Marketing
(to see the full NAICS category code login or upgrade)
login to see
State/Local Bids
Sep. 21, 2016
Tailored Youth Marijuana Prevention Marketing


Category

- Consulting: Advertising and Marketing
(to see the full NAICS category code login or upgrade)
login to see
State/Local Bids
Sep. 16, 2016



Washington D.C. - US

Agency
Bid Type
Due Date
As PDF
**Amendment** Notice of Intent to Award Sole Source Contract for Outdoor Advertising on Bus, Rail Cars and Station Facilities


Category

- Consulting: Advertising and Marketing
(to see the full NAICS category code login or upgrade)
login to see
Federal Prebids
Sep. 23, 2016
Communications and Media Services to Support National Traffic Safety Public Service Campaigns


Category

- Consulting: Advertising and Marketing
(to see the full NAICS category code login or upgrade)
login to see
Federal Bids
Sep. 01, 2016
Multimedia Distribution of Consumer Education Information


Category

- Consulting: Advertising and Marketing
(to see the full NAICS category code login or upgrade)
login to see
Federal Bids
Aug. 26, 2016
Pre-Solicitation Notice: New Indefinite Delivery / Indefinite Quantity (IDIQ) Contract for Communications and Outreach Services to Support the Department of Labor (DOL) Office of Disability and Employment Policy (ODEP).


Category

- Consulting: Advertising and Marketing
(to see the full NAICS category code login or upgrade)
login to see
Federal Prebids
Oct. 05, 2016
VOA Advertising Campaigns -South and Central Asia


Category

- Consulting: Advertising and Marketing
(to see the full NAICS category code login or upgrade)
login to see
Federal Bids
Aug. 30, 2016



Wisconsin - US

Agency
Bid Type
Due Date
As PDF
MARKETING RESEARCH


Category

- Consulting: Advertising and Marketing
(to see the full NAICS category code login or upgrade)
login to see
State/Local Bids
Sep. 06, 2016



International - 00

Agency
Bid Type
Due Date
As PDF
Fraud Prevention Media Campaign


Category

- Consulting: Advertising and Marketing
(to see the full NAICS category code login or upgrade)
login to see
Federal Bids
Sep. 07, 2016