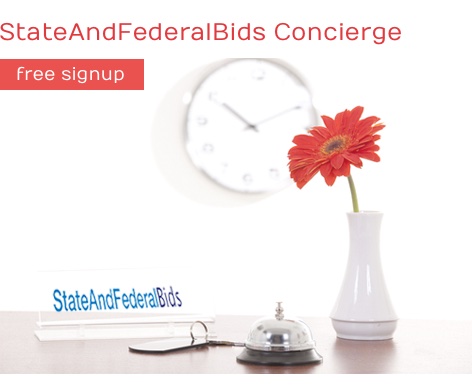 With over 60,000 active bids daily, StateAndFederalBids has 10,000 more bids than other bid notification brands! And don't just settle for state and federal bids, also take a chance with our extensive collection of private bids, Department of Defense (DOD) bids, and Defense Logistics Agency (DLA) bids
StateAndFederalBids also lets you browse through over 6,600,000 expired bids, giving you great ground for research on pricing, identity procurement officers, bid cycle timing, bid volume, agency profiles, and other relevant information you need to make a strategic, winning proposal.
With StateAndFederalBids you stay steps ahead!